We're always working on improving our environmental impact following the principles 'reduce, re-use, recycle'.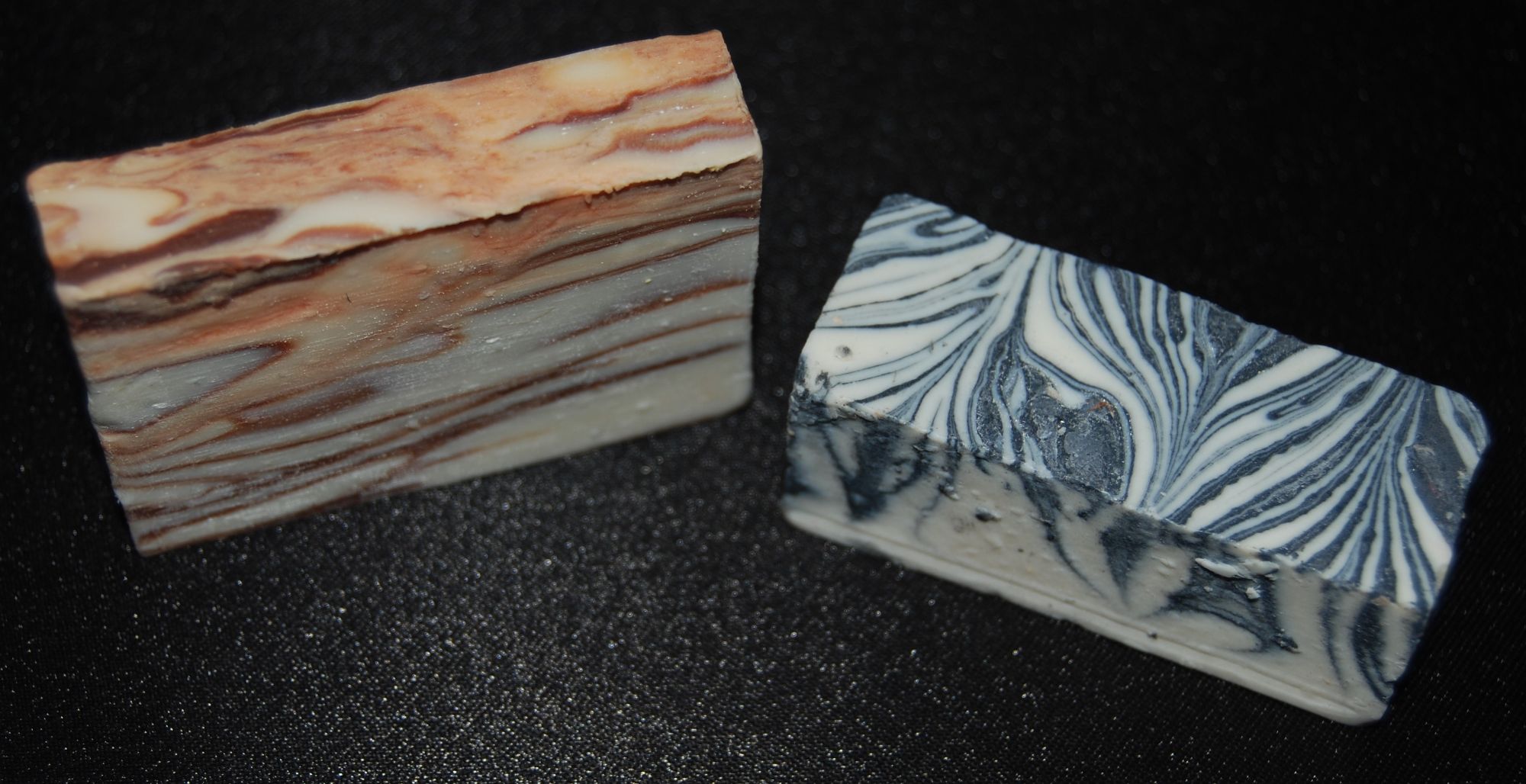 We carefully consider all our packaging to ensure that it protects products, is fit for purpose, while minimising its impact upon the environment.
Carishea products are predominately used in the bathroom, and in particularly the shower and so for safety and ease of use, we have decided that plastic performs better than glass.
Glass also would increase postal costs and the carbon footprint of the product.
However, for environmental reasons we do try to limit our use of plastic.
We do this by choosing plastic which can be recycled and has been recycled.
To this end we only use PET or HDPE forms of plastic.