Who Is Carishea?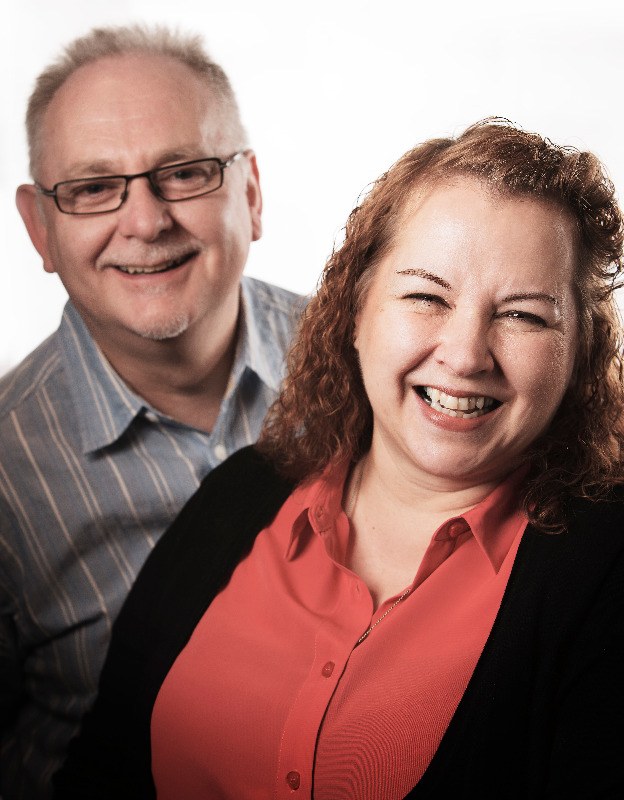 Trev & Denice Gregory are the founders behind Trade Right International and Carishea.
Together they have 60 years experience in working with charities and community action groups in many nations across the world.
Denice is the creative mind behind the carishea products and Trev is the visionary.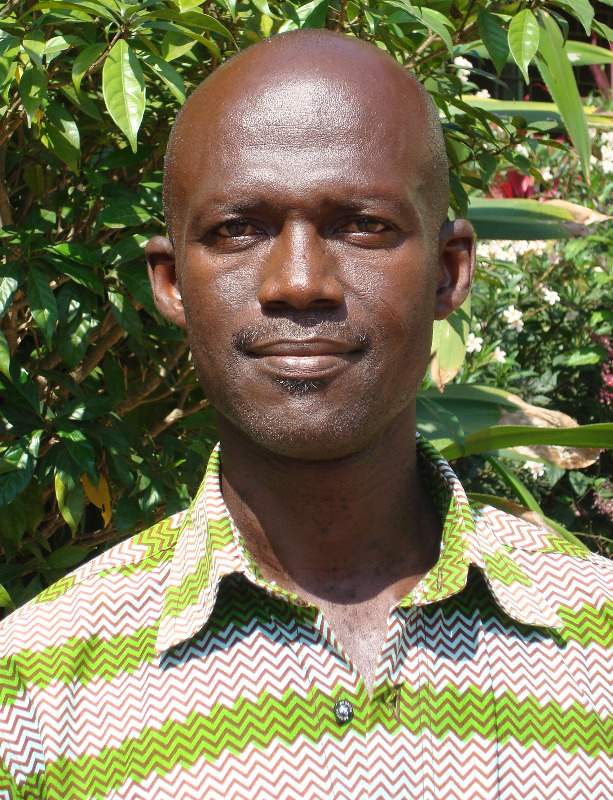 Thompson Asaidi is the Country Director for Trade Right International Ghana Ltd. Thompson really is the action behind all that happens in TRI Ghana.
Trade Right International is a wholly owned subsiduary of the Trade Right Trust, a registered charity in Scotland (SC040846) and
a Limited Company registered in Scotland No: 364456
The Directors of Trade Right Trust are:
Trev Gregory
Denice Gregory
Rob Musgrave