Onyx Beard Club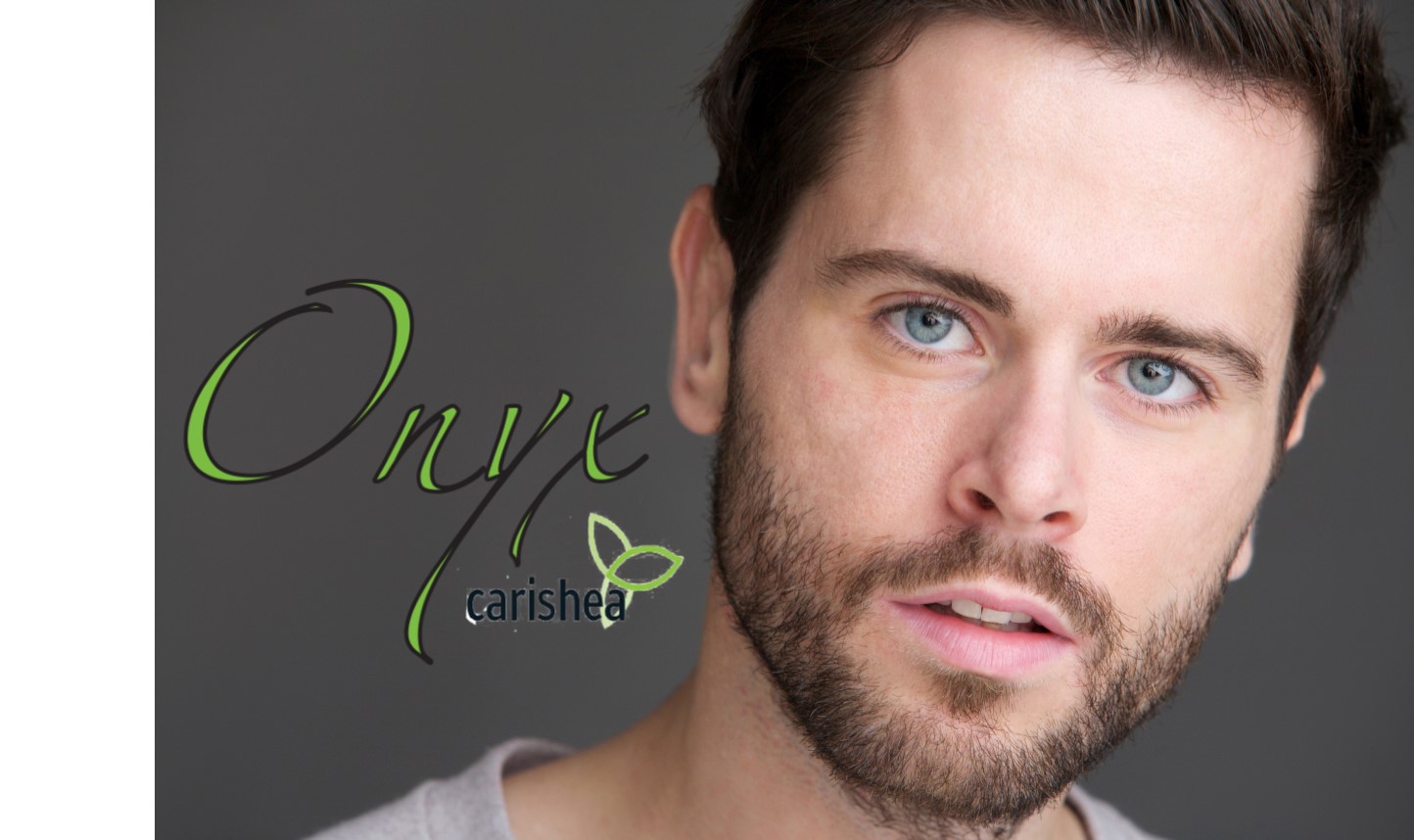 Beard Club
Subscribe and save by joining the Onyx Beard Club to get your monthly supply of Beard Oil and Ultimate Balm delivered direct to your door.
Each month you'll receive: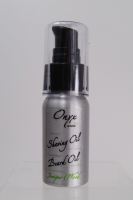 30ml Onyx Beard Oil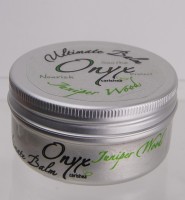 30ml Ultimate Balm
Items bought individually are £8.00 each. Total £16.00 + £5.00 P&P.
Monthly Subscription Price: £15.00 + FREE P&P. Save £6.00 per month
Annual Subscription Price: £165.00 + FREE P&P. Save £45.00 per year
Subscribers will also get exclusive offers and discounts on other carishea and Onyx for Men products.
General Terms
By selecting a product or service, you agree to pay Trade Right International the monthly or annual subscription fees indicated. Subscription payments will be charged on a pre-pay basis on the day you sign up and will cover the use of that service for a monthly or annual subscription period as indicated. Payments are not refundable.
Automatic Renewal
Unless you notify Trade Right International before the end of the applicable subscription period that you want to cancel a subscription, your subscription will automatically renew and you authorise us to collect the then-applicable annual or monthly subscription fee for such subscription (as well as any taxes) using any credit card or other payment mechanism we have on record for you.
To subscribe for the Onyx Beard Club and choose click below.
Click here to continue to the Onyx for Men Shop