What We Mean By 'Natural' Skincare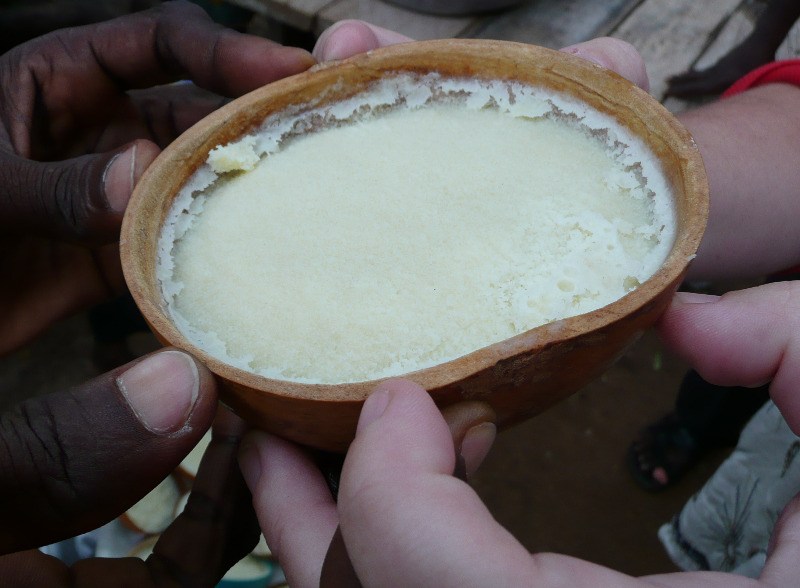 There's a drive and desire for safer, natural skincare products, but what's confusing is that there's no one standard definition about what 'natural' actually means.
Therefore, Trade Right International (TRI) have spent time looking to define the standards for manufacturing carishea to be truly natural products.
TRI hold three central core values which determine and focus all we do, say, and produce.
We trade FAIR
We act ETHICALLY
We produce SUSTAINABLY
These three form the bedrock of our ethos as we approach formulating and manufacturing our skincare range of products.
With this in mind, a 'natural' carishea product is one where:
Botanically derived ingredients are used that actually nourish skin and body
Ingredients are as close to nature and as minimally processed as possible
There is little environmental impact during manufacturing and use
Each ingredient and product meets the regulatory standards for safety
Each recipe and formula is simple and uncomplicated
So, what do these four principles mean in practice?
No ingredient has been tested on animals
carishea skincare products are free from:
Parabens
Contaminated Lanolin
Petrochemicals / Mineral Oils
Formaldehyde releasers
Phthalates
Sodium Lauryl (SLS) and Laureth Sulphate (SLES)
GM ingredients
Herbicides or pesticide residues
Information on Shea Butter
Information on Coconut Oil
Go to the Carishea Shop