Our Core Values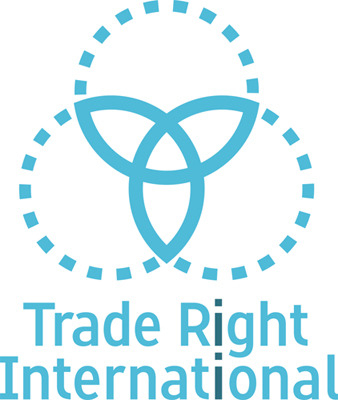 carishea follows the Core Values of Trade Right International. These are:
Improve the lives of the world's poor through intelligent and ethical trade
We focus on the world's poor by bringing employment, training and skills to enable them to work efficiently to bring prosperity to their household and community
We believe dignity and respect comes with the freedom to work which fosters greater self-determination for the world's poor and socially excluded, who are only offered 'hand-outs'.
Use surplus generated revenue for aid and development
A minimum 50% of surplus revenue from trading is used in community development projects for health and education. To this end we do not pay dividends to investors.
Trust, train and empower local people with responsibility
Wherever and whenever possible we will engage local managers into roles of responsibility in its initiatives and projects
Personal development, mentoring and training plans form a fundamental approach to achieving this core value
Be creative, innovative entrepreneurs of integrity, honesty and transparency
Transparent and professional business practices and procedures will be constantly developed and employed at every level
Build partnerships of mutual equality between all peoples though acceptance, tolerance, and service
We believe that there should be no inequality in partnership and that each member has something of equal worth to offer and contribute
All of our ethos, beliefs and practices are set to stimulate equality irrespective of age, gender, religious affiliation, economic status, education attainment or geographic location
Advocate and work for change
When given opportunity to speak on behalf of those who we represent, we will advocate for change in bias, perceptions, bigotry, legal or social challenges as they arise
Meanwhile, we will resiliently work for changed lives and greater self-determination among the world's poor
Be stewards of environmental resources by using them wisely, efficiently, and with respect of the future
As a priority we shall seek to establish and operate safe and environmentally sustainable businesses
Trade Right International