What's In Our Products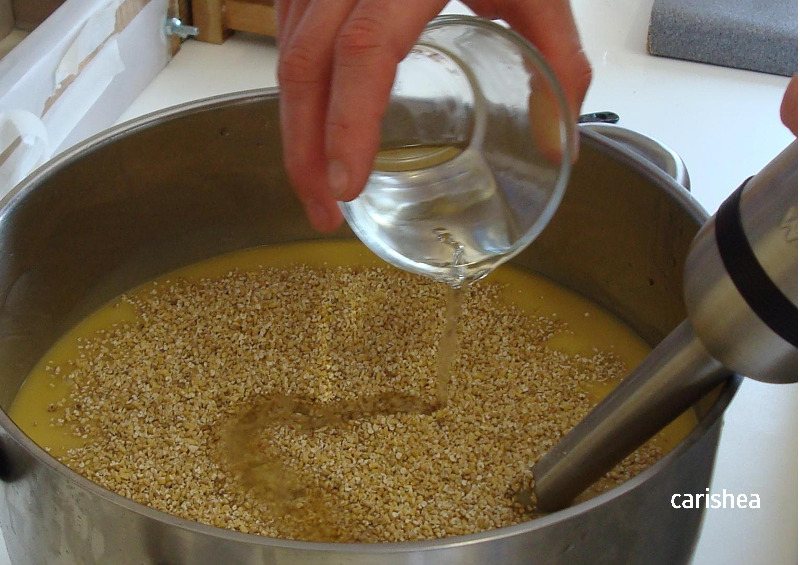 All our products are handcrafted and formulated with great care.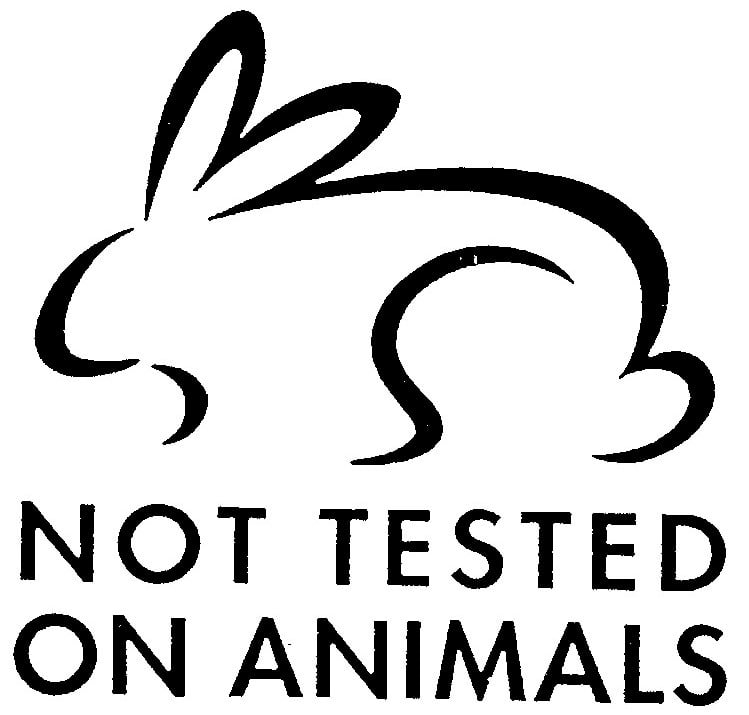 Our products are not tested on animals.
We select the best natural ingredients from reputable sources.
Where possible we use certificed organic and fair traded ingredients.
However sometimes this is not possible because of the high costs of gaining certification by the small producers we know personally in Ghana.
Information on What We Mean By 'Natural' Skincare
Information on Shea Butter
Information on Coconut Oil
Go to the Carishea Shop